Olympia Credit Union may be considered a small local credit union, but that doesn't stop us from making a big impact on our local community.  We have full staff participation in a variety of community events and do our best to volunteer where our help is needed.
Our staff donates monthly to a pool of funds to be given to local charities on a quarterly basis.  We vote on what charities receive these funds by suggestions from staff members or a direct request from our community. Not only are these donations helping others in need, but participating staff members get to dress down every Wednesday!  In addition the Credit Union budgets designated funds to help our local charities.
We look forward to being a part of our local community by embracing our human differences and collaborating together to make a difference!
2016 Olympia Pet Parade! Staff and family volunteer to inflate and tie balloons along the parade path, be judges for the small dogs, and perform block marshal duties.

February 2017 Pizza Klatch Gala! OCU was honored to donate a grant helping such a great cause. The evening was full of fun while raising awareness and providing resources to our LGBTQ youth. Somebody said something really funny right before this picture!!

Our sea of purple at Music In the Park 2016 as a Co-Concert sponsor of the opening event!

 Our raffle drawing winner posing at Music In the Park 2016!  Congratulations!

OCU staff proud to participate at the 2016 Capital City Pride event!
Local Events / Announcements
Little Red School House ROCKS!!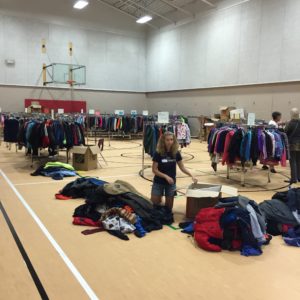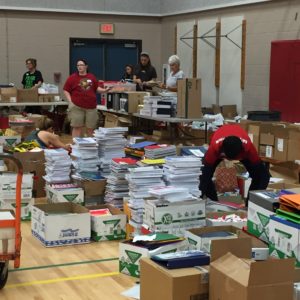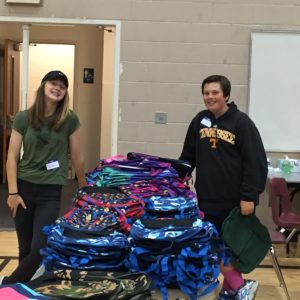 We asked for donations of socks in a cooperative SOCK drive with The Little Red Schoolhouse to help kids in Thurston County and we received them!  Thank you to all who stopped by or even mailed in your donation; you are greatly appreciated.  We dropped off the donations on Tuesday August 16th.  We were impressed with all the volunteers and the magnitude of what they are doing for the kids in our community!  Thank you to all volunteers and organizations making this resource possible!