*NEW SERVICE ALERT* Enhancements to Falcon card alerts are coming soon.  You could receive text alerts to verify card transactions.  For added convenience, we are also adding an additional security option after entering your user name and password to log into Home Banking.  You will be able to use the security question feature, or request a security code to be sent to the email address on file. 
If you have any questions, please contact us.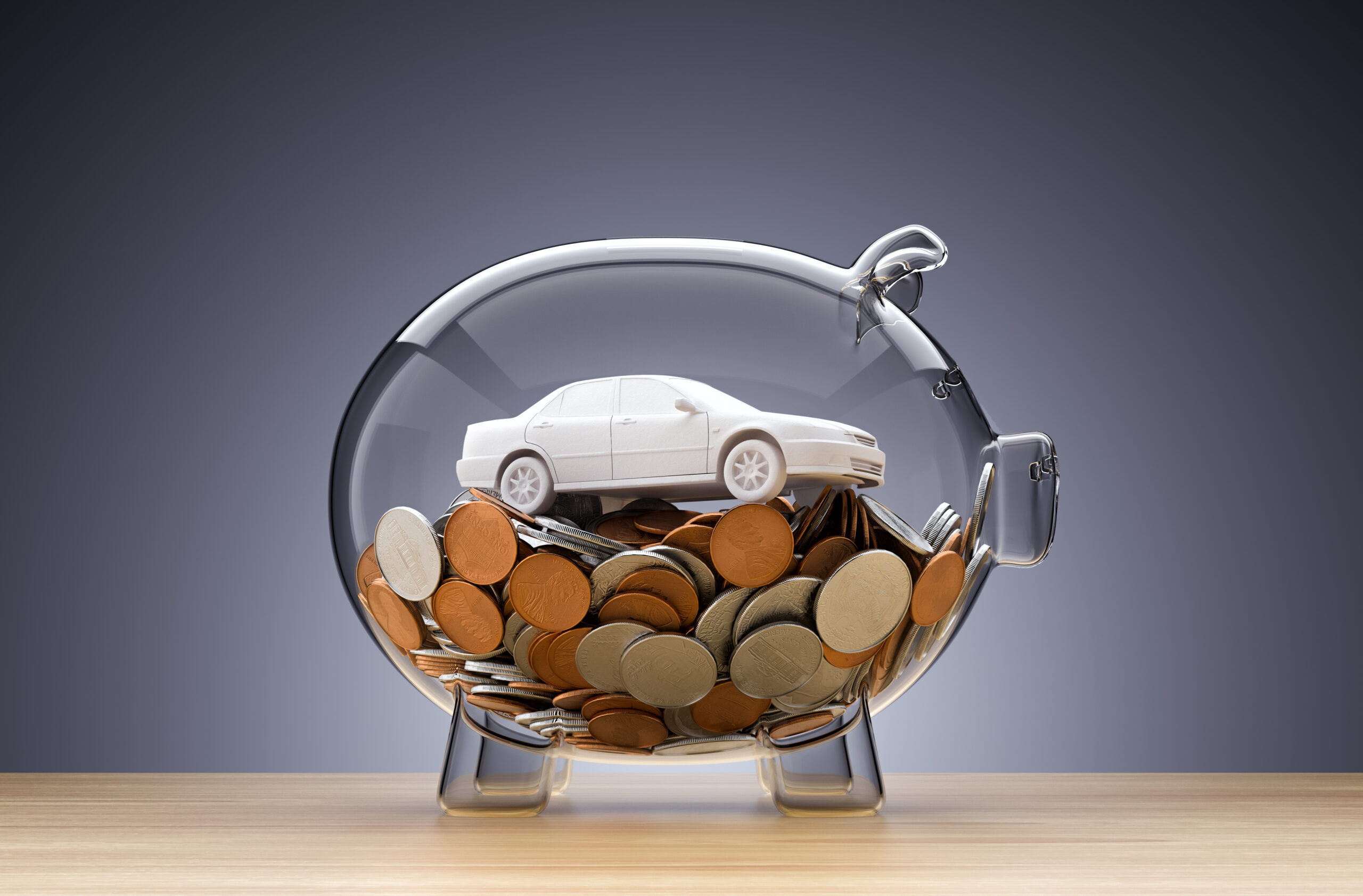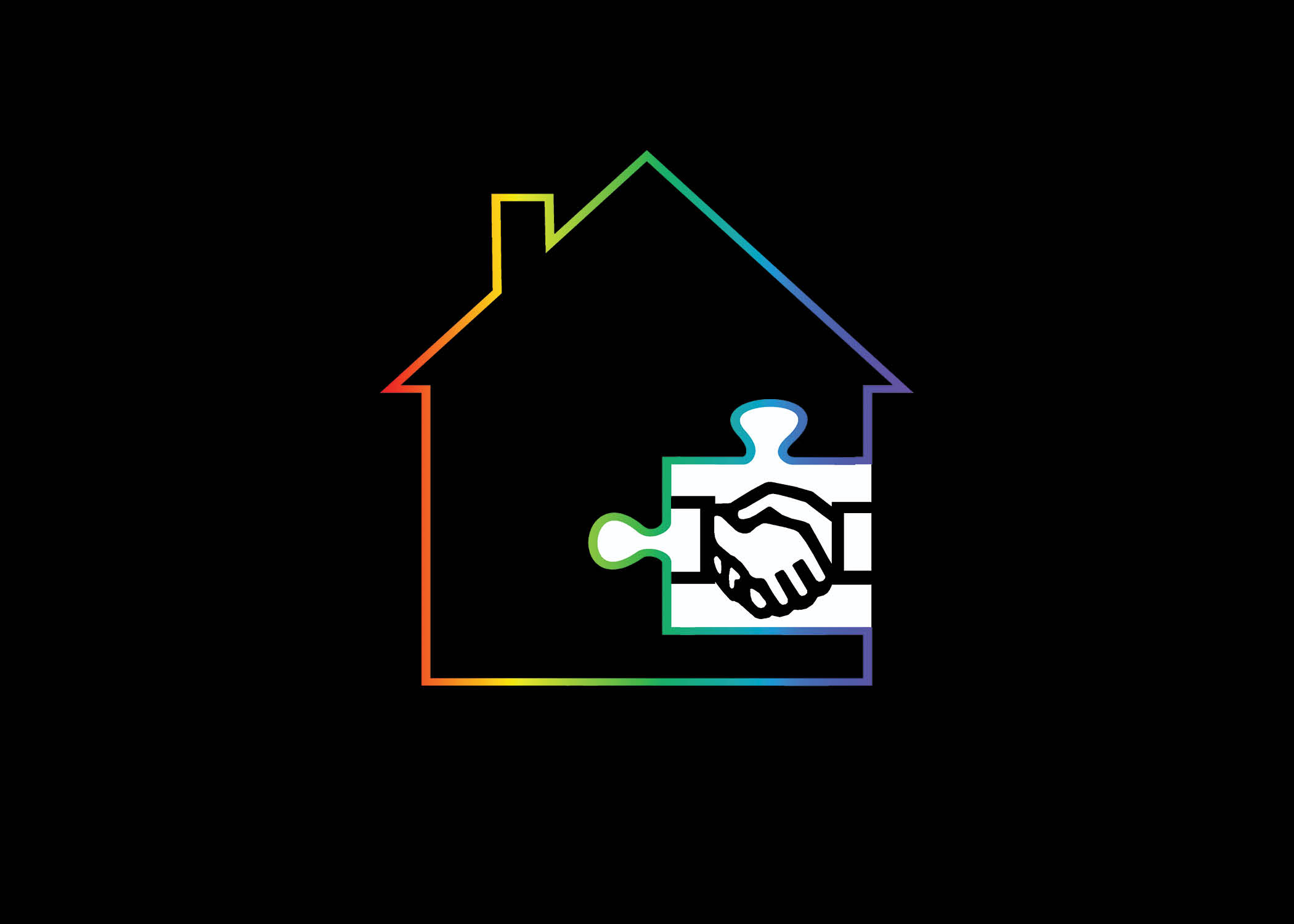 2020 2021 Speedometer
You are Worth the Best Rate
Even if your credit doesn't reflect it.
LOWER your current vehicle loan rate by 1.00% APR!
signature-jingle-bells
New Year. Have Goals? You're Approved!
Introducing Automatically Approved Signature Loans!
mortgage-puzzle
Something missing from your mortgage?
Let Olympia Credit Union be the final piece!
Take Olympia Credit Union with you, wherever you go.
Try the Sprig app for your phone!
Mobile Deposits
Check balances
Transfer to any participating credit union account
Find ATM and Shared Branching locations
EZ Approved!
Signature Loans with automatic approval as low as 6.25% APR*
It's a New Year! Time to fulfill those goals, and we can help! Contact us, or visit our promotions page for more information.
From Zero to Approved.
*APR = Annual Percentage Rate. Olympia Credit Union new vehicle loan rates as of March 1st range from 2.99% APR – 14.16% APR up to 60 months. Loans over $15,000 eligible for extended term up to 84 months start at 3.50% APR. Based on member credit history and other credit factors. Restrictions apply. Rates subject to change without notice. Existing loans with Olympia Credit Union not eligible. Contact Olympia Credit Union for details