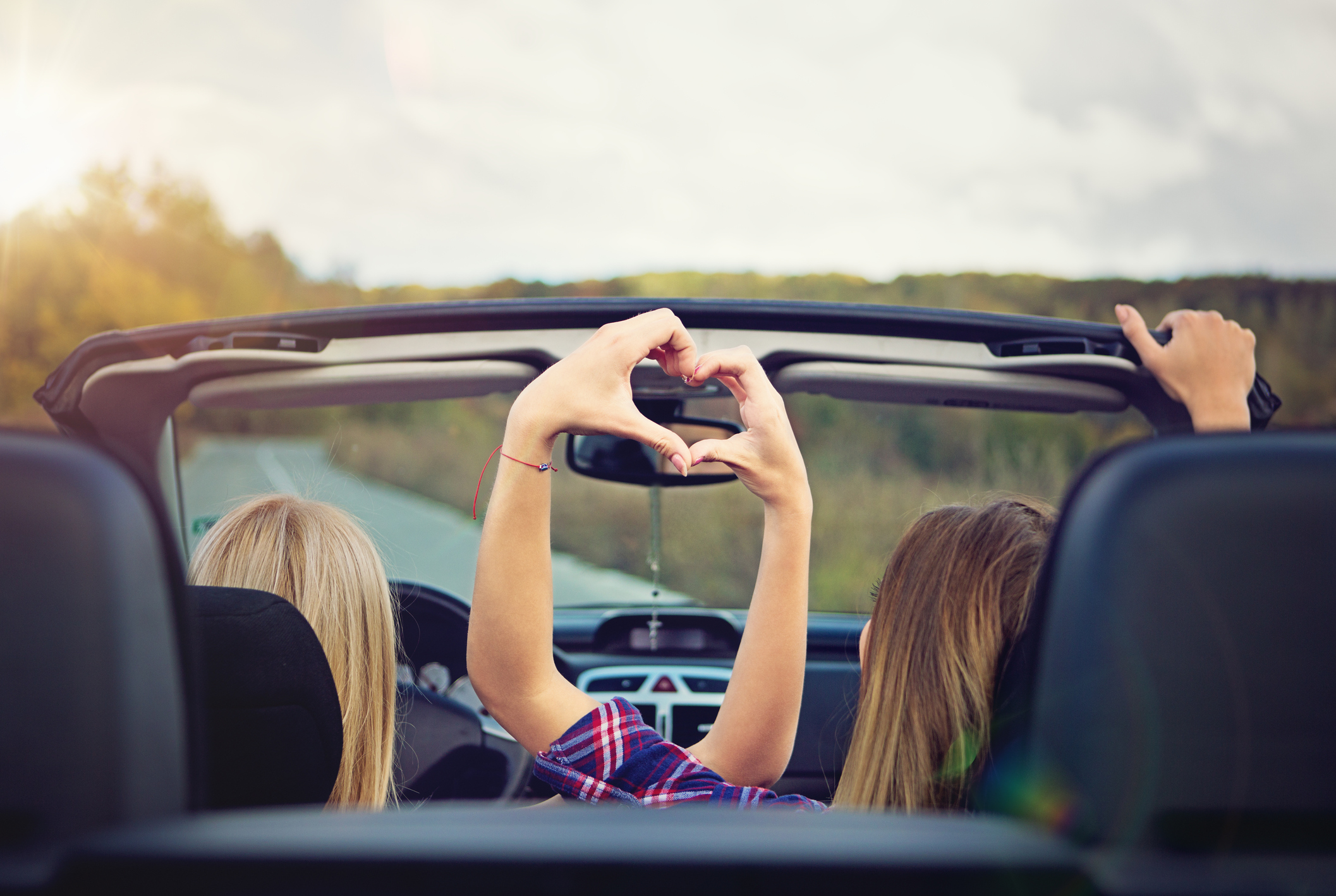 Love your car.
Love your credit union.
Love your rate.
Love your car. Love your credit union. Love your rate.
Vehicle loans as low as 3.69% APR!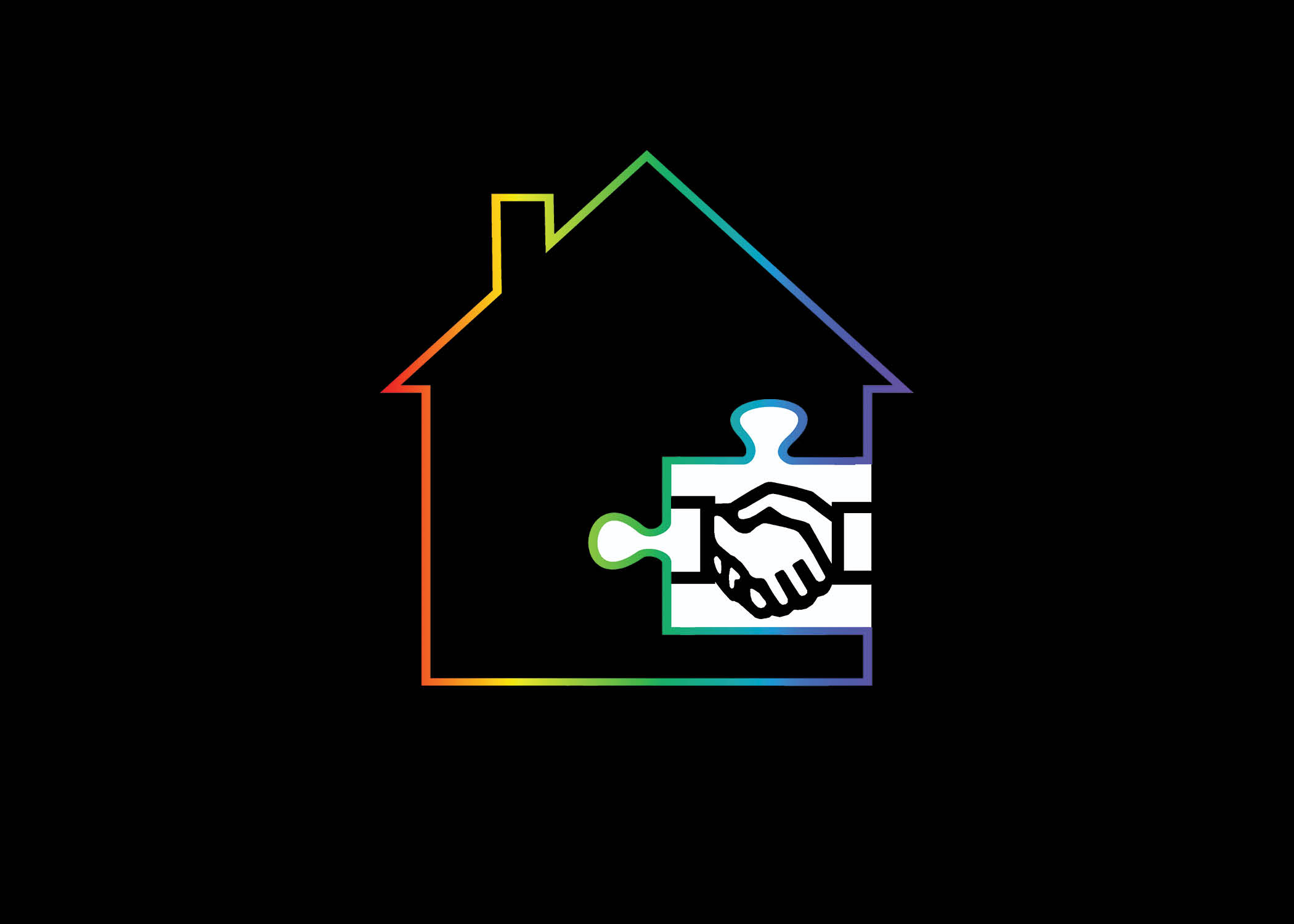 Something missing from your mortgage?
Let Olympia Credit Union be the final piece!
Let Olympia Credit Union help
Take Olympia Credit Union with you, wherever you go.
Try the Sprig app for your phone!
Mobile Deposits
Check balances
Transfer to any participating credit union account
Find ATM and Shared Branching locations
The 2020/2021 Scholarship Applications
Olympia Credit Union has three scholarship prizes: $1000, $750, and $500
Click here to fill out your scholarship application!
EXTENDED DEADLINE!
We have extended the deadline to return your scholarship application to JUNE 1ST, 2020.
Remember, you can email your completed application to: info@olycu.org
Olympia Credit Union's 2019 Annual Report
Our 2020 Annual Meeting has been cancelled due to recommendations from the CDC.
Our members health is our top priority and we do not want to put anyone at risk. Click here to read our 2019 Annual Report. Please don't hesitate to call if you have any questions!
We will see you in 2021 for our next Annual Meeting!!