IMPORTANT UPDATE! The new Digital Banking is live!
Find our app on the Google Play Store or the Apple App Store!
CLICK HERE OR THE FAQ LINK BELOW FOR LOGIN INSTRUCTIONS
CLICK HERE FOR AN INTERACTIVE DEMO OF THE NEW DIGITIAL BANKING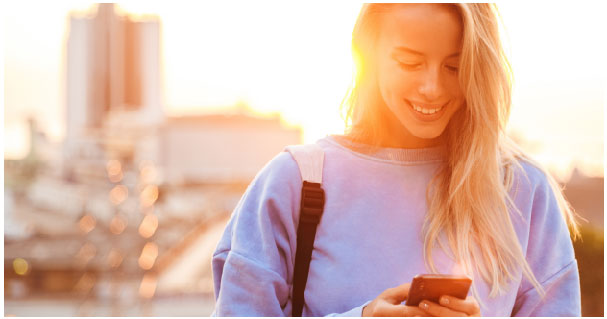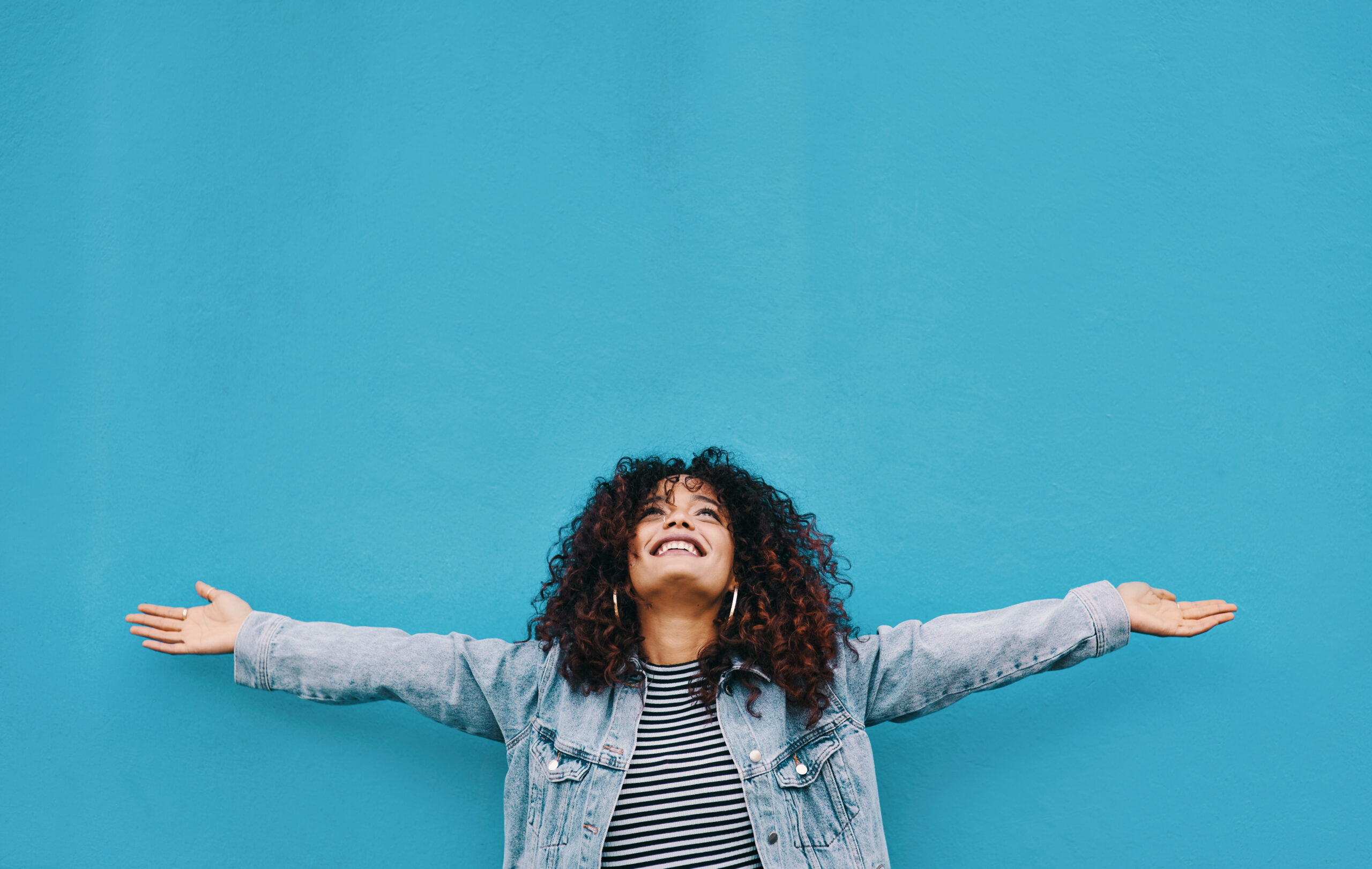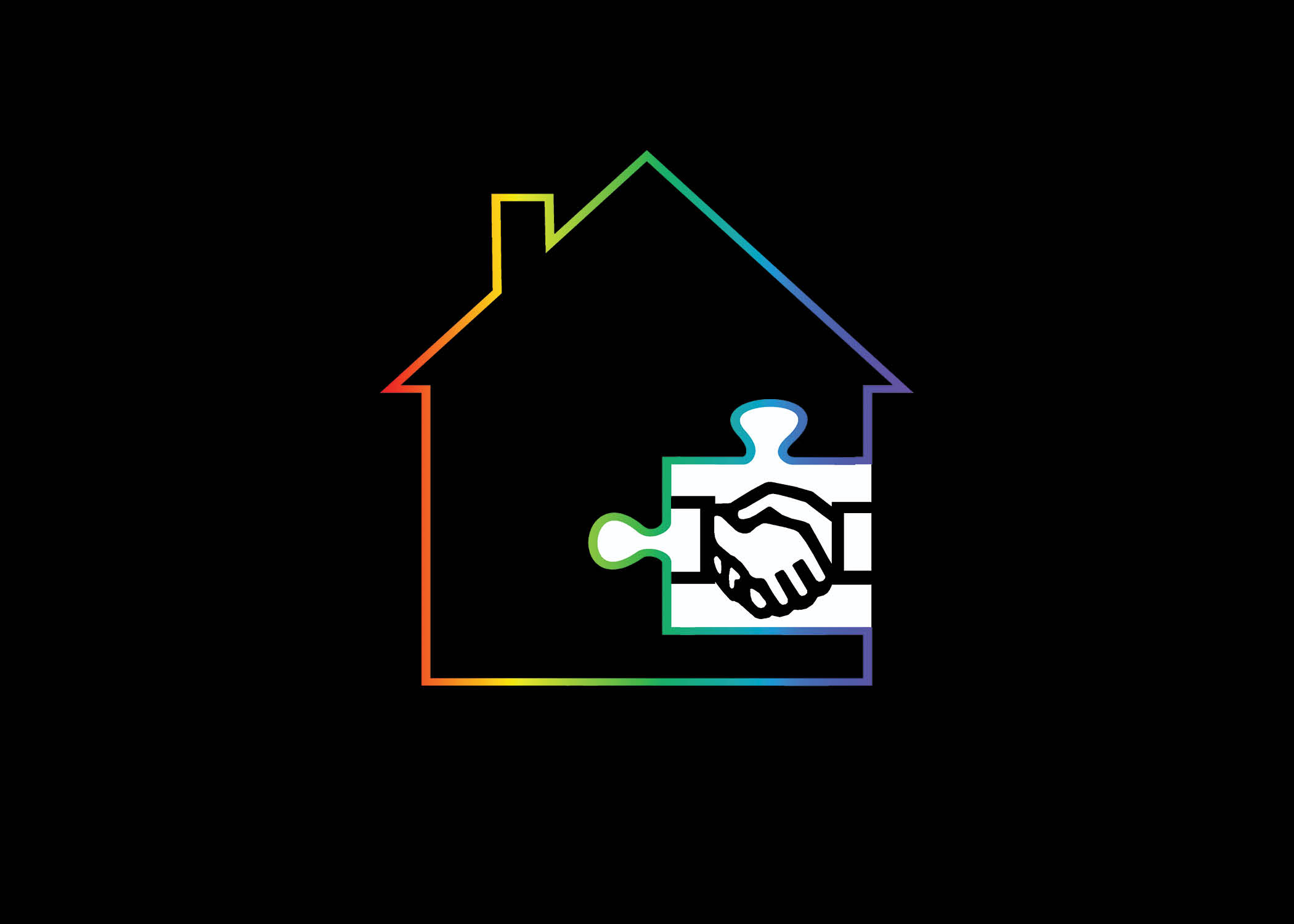 new Digital Banking coming soon
The new Digital Banking is here!
Follow the FAQ instructions for first time login
signature-jingle-bells
Automatically Approved Signature Loans!
mortgage-puzzle
Something missing from your mortgage?
Let Olympia Credit Union be the final piece!
Welcome back to our Annual Meeting IN PERSON!
Save the date!
Saturday, April 22nd, 8:30am, breakfast at Tugboat Annies!
2023 Olympia Credit Union Annual Meeting details and ballot
Join us for breakfast, prizes, and a special presentation by Thurston County Sheriff Derek Sanders!
Member Appreciation Certificate of Deposit!
We want to say THANK YOU for being part of the Olympia Credit Union family
For a limited time, we are offering a 13 month Certificate of Deposit at 3.75%*!
Contact Olympia Credit Union for details
Olympia Credit Unions 2023/2024 Scholarship Applications are open!
$1000/$750/$500
NOW EXTENDED TO APRIL 3RD!
APPLY NOW!!!!!!!!