2023 TAX REFUND REMINDER: Any Federal or State deposit must match the name of an account owner. Third party deposits will be returned. Thank you for your understanding.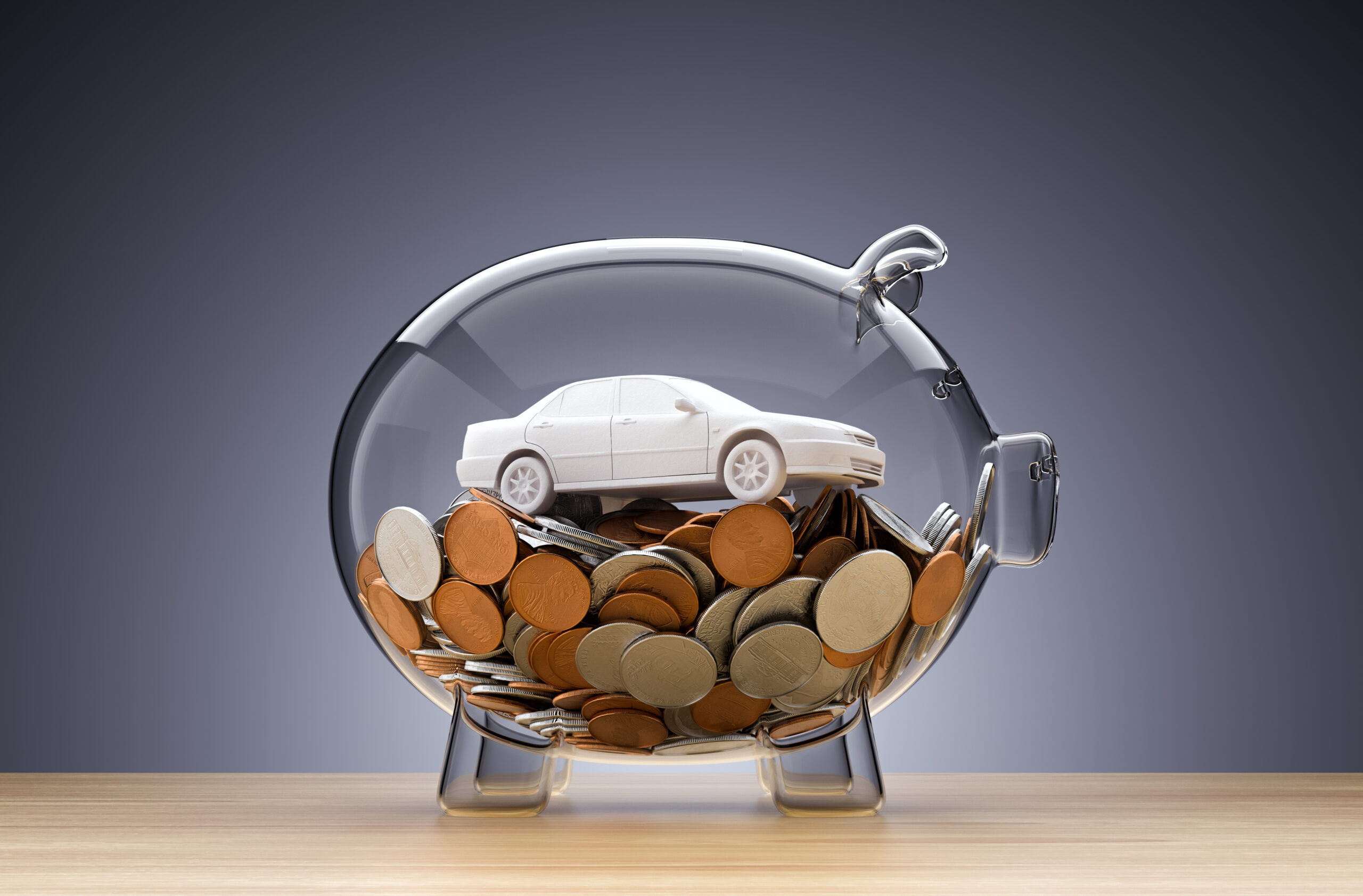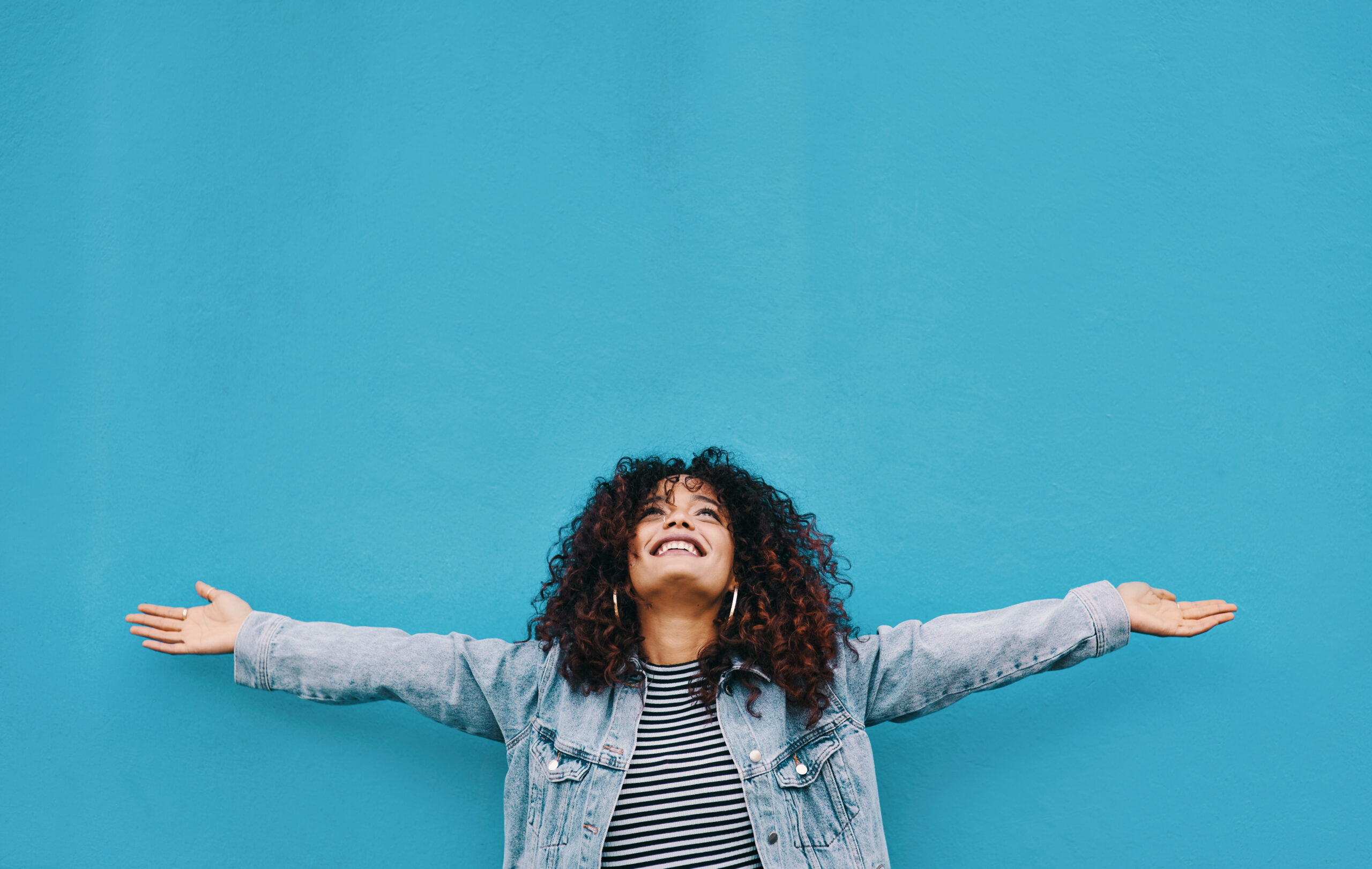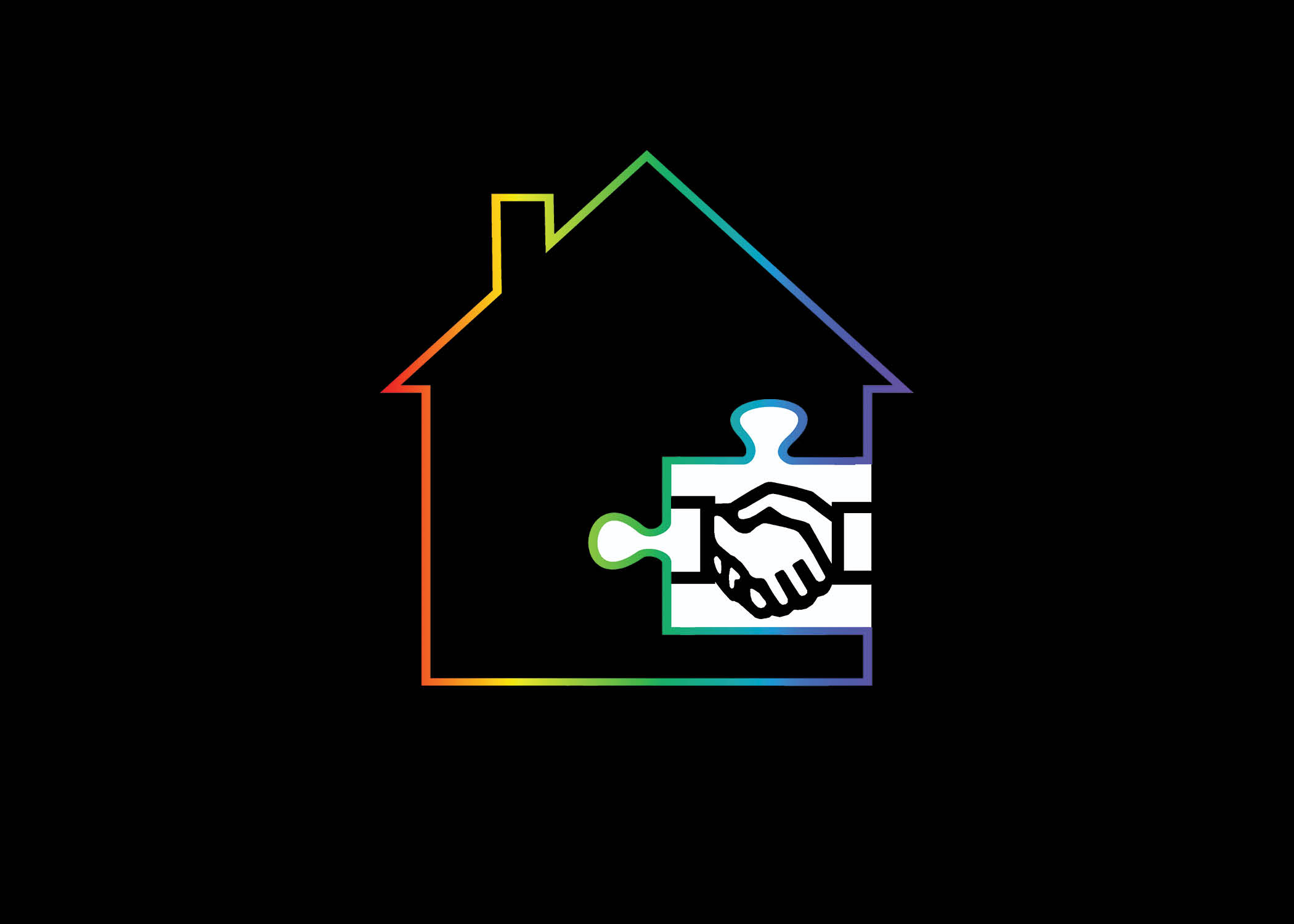 You are worth the best rate
You are Worth the Best Rate
Even if your credit doesn't reflect it.
LOWER your current vehicle loan rate by 1.00% APR!
signature-jingle-bells
Automatically Approved Signature Loans!
mortgage-puzzle
Something missing from your mortgage?
Let Olympia Credit Union be the final piece!
Make tracks this year.
*APR = Annual Percentage Rate. Olympia Credit Union used vehicle loan rates as of November 23rd, 2022 range from 5.75% APR – 16.75% APR up to 60 months. Loans over $15,000 eligible for extended term up to 84 months start at 6.25% APR. Based on member credit history and other credit factors. Restrictions apply. Rates subject to change without notice. Existing loans with Olympia Credit Union not eligible. Contact Olympia Credit Union for details.
Member Appreciation Certificate of Deposit!
We want to say THANK YOU for being part of the Olympia Credit Union family
For a limited time, we are offering a 13 month Certificate of Deposit at 3.75%*!
Contact Olympia Credit Union for details
Olympia Credit Unions 2023/2024 Scholarship Applications are open!
$1000/$750/$500
Applications MUST be returned by March 27th, 2023 no later than 5:30 to be considered!