Home - Olympia Credit Union

IMPORTANT ANNOUNCEMENT - Our system will be down from Saturday, October 26th at 6:00 pm until Sunday, October 27th at 12:30 am for maintenance.  Thank you for your patience!
Do you need help with your nest?
Let Olympia Credit Union help!
Low rate Signature Loans available to help with any home project!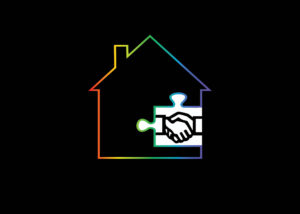 Is a short term 2nd mortgage your next piece of the puzzle?
We can help with "Equity in a 2nd"!
As low as 5.35% APR!*
Take Olympia Credit Union with you, wherever you go.
Try the Sprig app for your phone!
Mobile Deposits
Check balances
Transfer to any participating credit union account
Find ATM and Shared Branching locations