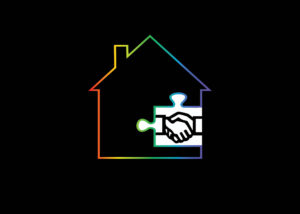 Is something missing from your mortgage?
Let Olympia Credit Union be your final piece!
Refinance to a short term, fixed rate 10 or 15 year term!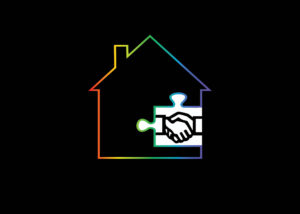 Is a short term 2nd mortgage your next piece of the puzzle?
We can help with "Equity in a 2nd"!
As low as 5.35% APR!*
We are saying THANK YOU to our Community!
Open a Certificate of Deposit at 2.46% APY* for 18 months!