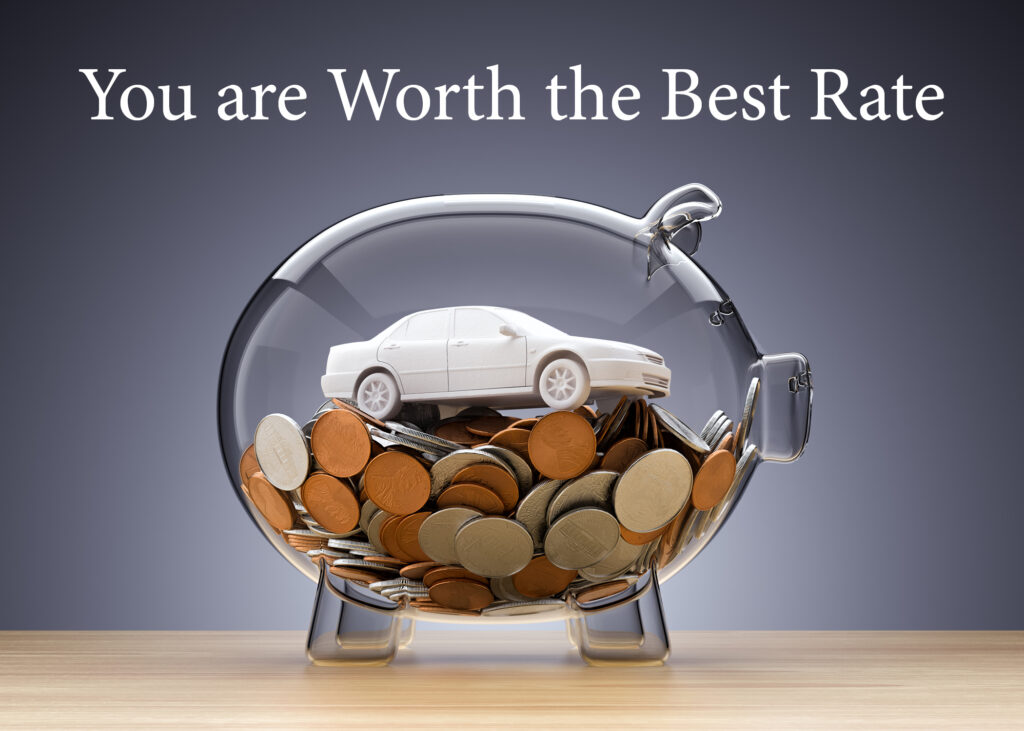 Even if your credit doesn't reflect it.
LOWER your current vehicle loan rate by 1.00% APR*!
*APR = Annual Percentage Rate. Olympia Credit Union vehicle loan refinance rates as of November 23rd, 2022 up to 60 months. Loans over $15,000 eligible for extended term up to 84 months. Vehicle must be newer than 10 years. Floor rate 5.00% APR up to 130% Loan to Value. Based on member credit history and other credit factors. Restrictions apply. Rates subject to change without notice. Existing loans with Olympia Credit Union not eligible. Contact Olympia Credit Union for details.
Shopping for a vehicle?
Click here for a new easy way to shop online!
Ready to be preapproved for your vehicle purchase?
Click here to get started!